CONTACT AND BOOK JOHN TODAY
REFERENCES

"Ahoy Pirates!"
Description: For centuries piracy has impacted national economies as privateers and pirates (some commissioned clandestinely by governments and monarchies) brutally preyed upon defenseless cargo ships and then absconded with their plunder. Some of these treasures were never recovered. Join New England folklorist John Horrigan as he takes you onboard a galleon and takes you on a cruise from the Golden Age of Piracy through the contemporary pirates who lurk off the coast of Somalia today. You'll learn about the Pirate Code, pirate myths, buried treasure, pirates in pop culture and many notorious pirates including:



William Kyd
Captain Kidd
Redbeard
Florin
Piet Hein
Avery
Calico Jack
Anne Bonny
Mary Read
Charlotte de Berry
Black Bart
Ned Low
Jean Lafitte
Sir Francis Drake
Henry Morgan
Blackbeard
The Money Pit
Port Royal, Jamaica
The Whydah

IMAGES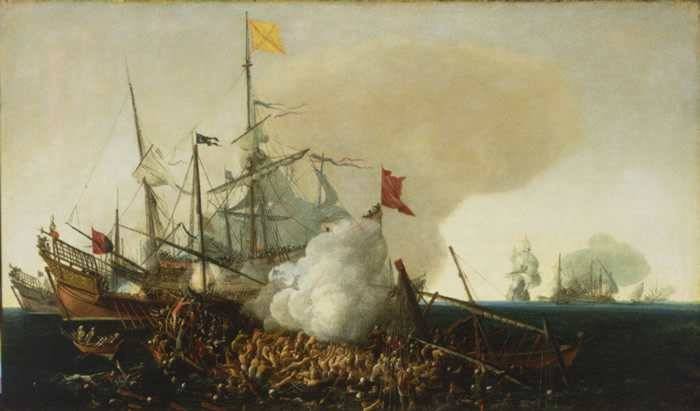 The Spanish Armada engaging pirates off of the Barbary Coast.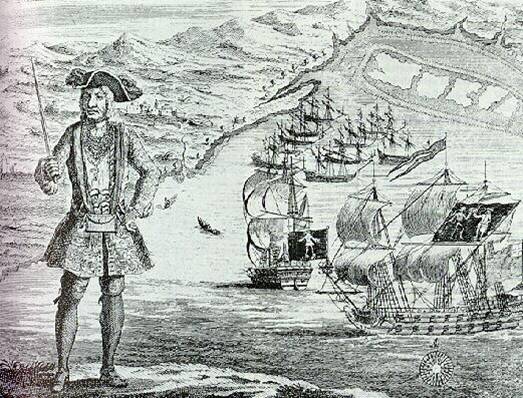 "Black Bart"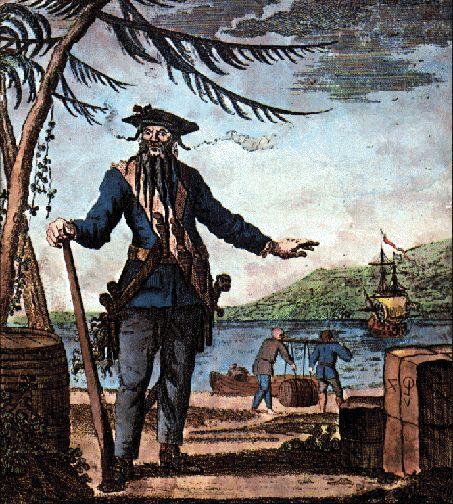 "Blackbeard"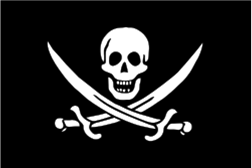 The prototypical "Jolly Roger" pirate flag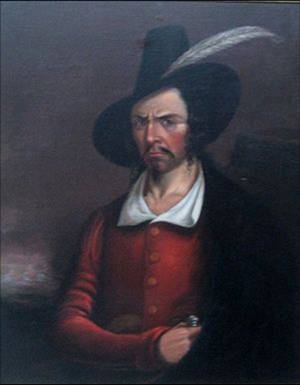 Jean Lafitte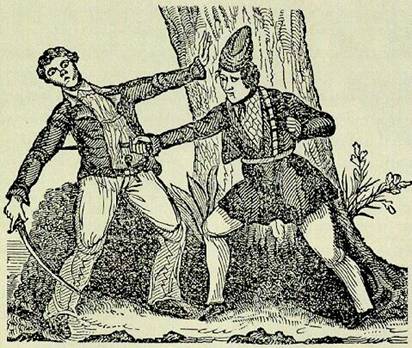 Mary Read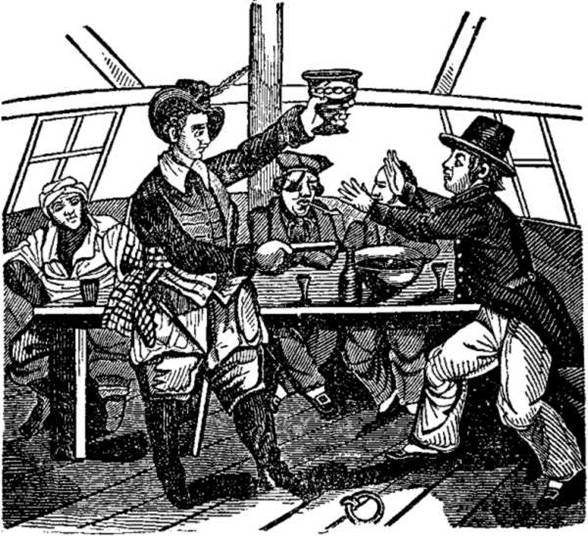 Ned Low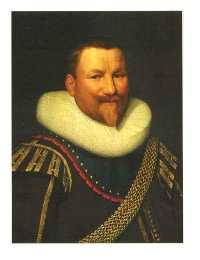 Piet Hein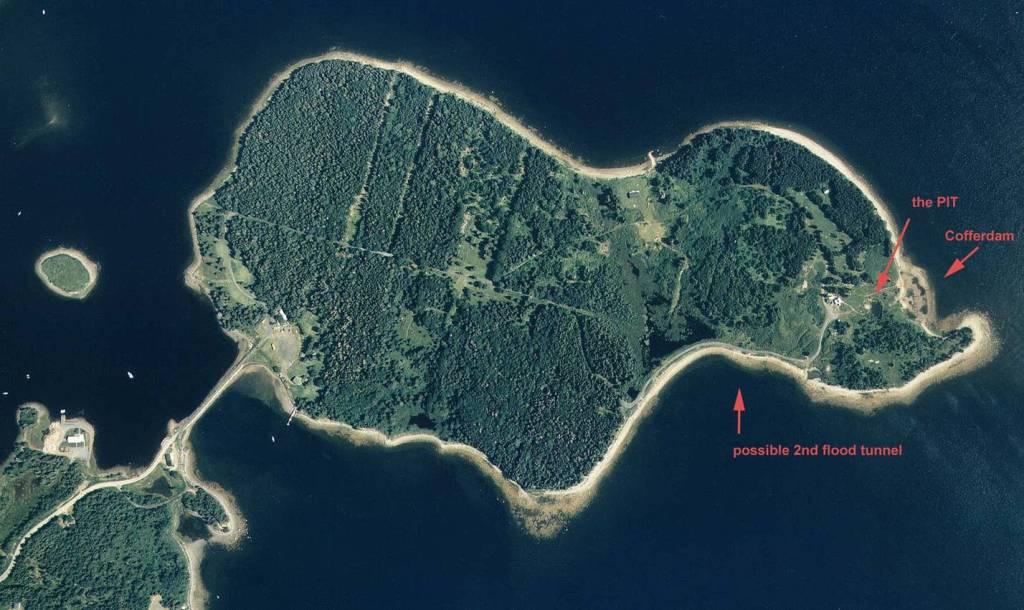 Oak Island, a.k.a. "The Money Pit"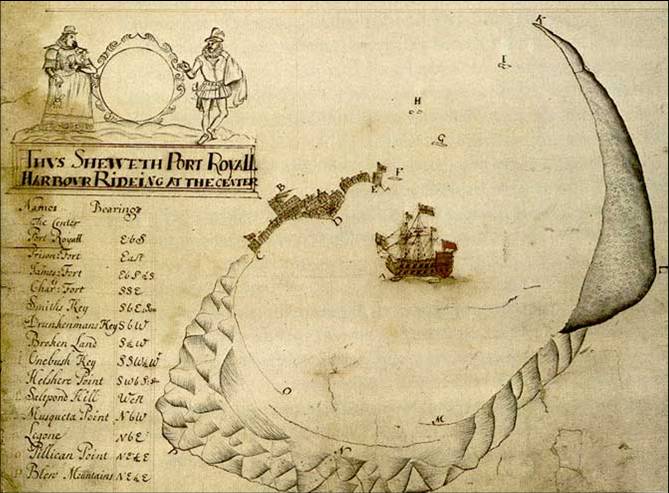 "Port Royal Jamaica, a haven for pirates, was destroyed by an earthquake on June 7th, 1692.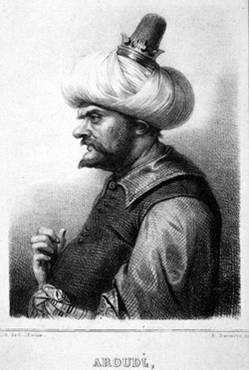 Redbeard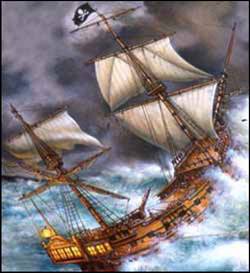 A pirate ship fights rough seas.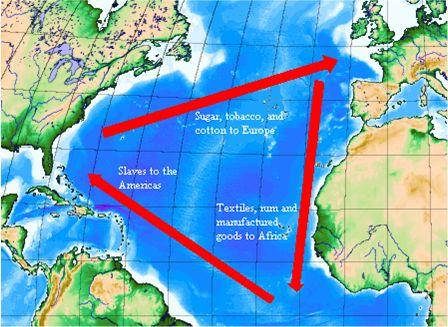 The triangle trade offered perfect shipping lanes for pirates to ambush.







THIS LECTURE HAS BEEN PERFORMED FOR:


Kristina Sampson at Springfield Museums of Massachusetts July 2008 Concert/performance/reading 413-263-6800
Organization: Springfield Museums

Contact: Kristina Sampson

Date: July 10, 2008

Location: Springfield Museums in Springfield, Massachusetts

Email: click to email





Running Time: 1 hour and 5 minutes; Size: 60 MB




RETURN TO JOHN HORRIGAN HISTORICAL LECTURES
JOHN'S AUDIO CATALOGUE