CONTACT AND BOOK JOHN TODAY
REFERENCES

"The Robinson Crusoes of Wake Island"
It was the day after Pearl Harbor, December 8th, 1941, when the Japanese first bombed Wake Island, a tiny atoll in the Southern Pacific that was a strategic American stronghold under construction. The Japanese finally took control of Wake Island after their second invasion attempt on December 23rd, 1941. Two men, Logan "Scotty" Kay a.k.a. "Wake Island Scotty", 55 years old from Clearlake Park, California and Fred J. Stevens, 49, of Sioux City, Iowa stowed away right under the nose of the occupying Japanese soldiers. They survived on rations that they had hidden during the intitial Japanese invasion of December 11th, 1941 - and held out until March 9th, 1942 when the ragged "Robinson Crusoes" surrendered to the Japanese. It is nothing short of amazing that they survived.
Join New England Folklorist John Horrigans as he reads from their diary and brings you back to the brush on Wake Island where you'll feel like you are peering out through the tall grass and leer at Japanese soldiers while you lay down in a prone position, hoping that you are not spotted. This 60-minute adventure is thrilling. It is one of Horrigan's best offerings.

IMAGES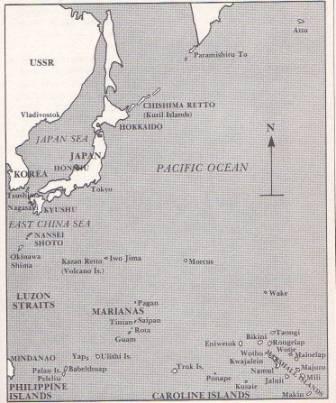 Wake Island was one more stepping stone for the Japanese in their march across the Pacific in World War II.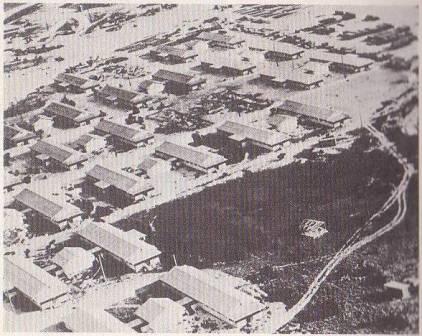 The United States was building up the base at Wake Island prior to December 7th, 1941. They housed over 1,500 civilian contractors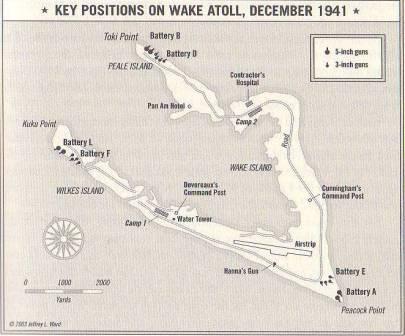 3" and 5" guns were placed on strategic locations at Wake Island.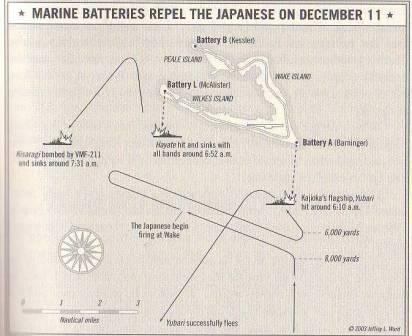 On December 11th, 1941 an invasion by the Japanese was repelled as three enemy ships were sunk.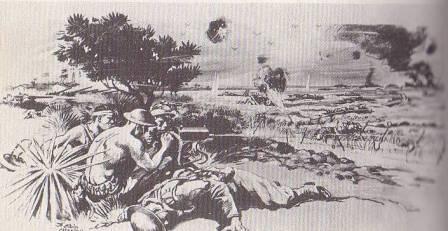 Finally, on December 23rd, 1941, the Japanese invaded and occupied Wake Island.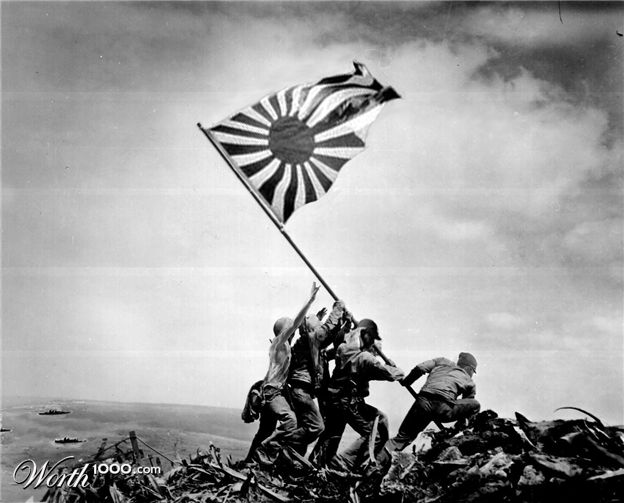 As the Japs now controlled the strategically important atoll, two men took refuge in the the scrub brush on the island to avoid capture.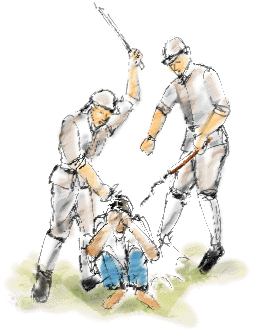 If an American soldier was captured by the vicious Japanese, they would be executed.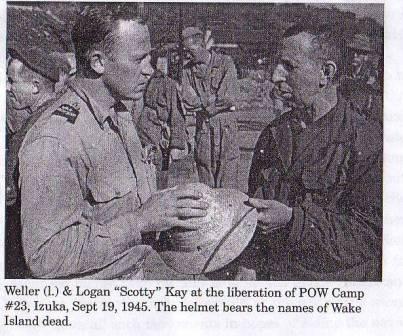 Logan "Scotty" Kay (on right), known as "Wake Island Scotty", was a 55 year-old soldier who hid out with his friend Fred Stephens (aged 49) for four months on Wake Island before surrendering in March of 1942.




Here is a cold read of the diary as recorded by John Horrigan on October 4th, 2009.
LISTEN TO THIS RECORDING



Running Time: 58:45 Size: 56 MB




THIS LECTURE HAS BEEN PERFORMED FOR:
Organization: In Our Home

Contact: Schuyler Towne

Date: October 8th, 2009

Location: Somerville, Massachusetts

Email: schuylertowne@gmail.com


LISTEN TO THIS LECTURE - PART I



Running Time: 1 hour Size: 56 MB


LISTEN TO THIS LECTURE - PART II



Running Time: 9 minutes 42 seconds Size: 8 MB


LISTEN TO THIS LECTURE - HIGHER QUALITY - PART I ONLY



Running Time: 1 hour Size: 64 MB



RETURN TO JOHN HORRIGAN HISTORICAL LECTURES
JOHN'S AUDIO CATALOGUE
JOHN'S MAIN PAGE